Our Partners
The Perky Lady is proud to work with the following Affiliates. You can review our Affiliate Statement Here on our relationship.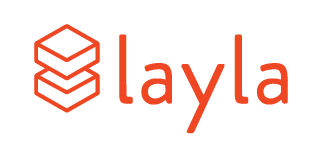 Layla Sleep offers everything you need for an amazing nights sleep. Bedding, sheets, pillow cases, and so much more. 
---
Vint & York is amazing vintage inspired eye-wear for modern times.
---
 Celestial Silk offers amazing silk options in eyewear and pillow cases for an upgraded sleep experience. 
---